With a tranquil Atlantic Ocean backdrop and a beautiful tropical atmosphere on South Ocean Boulevard, you will be delighted to choose a gorgeous condominium to reside in on your next vacation to the East Coast in charming North Myrtle Beach, South Carolina. Here you will find forever white powdery sand beaches, a plethora of water sports, restaurants, and family time near the sea. Vacations at Verandas by the Sea are the memories you will treasure for a lifetime.
Step inside any of these luxurious vacation rental condos and you will encounter beautiful kitchens, high-speed wireless Internet, luxurious furniture, welcoming décor, central heating and air conditioning, spotlessness, and soft comfy beds to rest in. Dreamy Atlantic Ocean views are included with your stay which are magnificent. Imagine waking up each morning with the ocean outside your window and the sounds of all the South Carolina songbirds welcoming you to linger just a little longer and relax.
Outside theses significant condos you will find a world of fun where you can float all day on a raft, surf the sea, jet ski, snorkel the beautiful world under the ocean or maybe even ride all day horseback along the pretty North Myrtle Beach seacoast. There is plenty to see and do when you choose Verandas by the Sea in pretty Myrtle Beach, South Carolina where all your vacation dreams really do come true.
This noteworthy beach resort rests along the beautiful Atlantic Ocean, close to so many delicious seafood restaurants, steakhouses, fishing piers, coffee shops, beach stores, antique shops, outlet malls with fantastic items and prices, theatres, museums, thrilling water parks, chalky white sand beaches, an amusement park, SkyWheel, world known golf courses, and so many more fun things to do. Be sure to pack your walking shoes and enjoy the closeness of all there is to see and do in the most beautiful area of South Carolina.
Property Location
Location: Oceanfront
Area: Ocean Drive
501 South Ocean Blvd
888-617-2715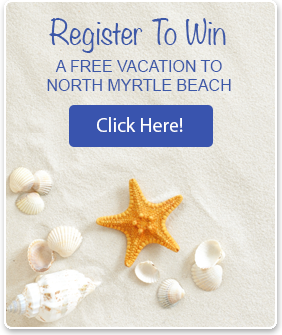 Disclaimer
Elliott Beach Rentals is not affiliated with onsite management or the HOA of this complex.