Things To Do
Say hello to your beachfront vacation at The Verandas by the Sea, an oceanfront condo complex where every vacation condominium rental boasts an ocean view. Drop your luggage and hit the beaches because isn't that what a beach vacation is all about—getting a tan, racing the waves and relaxing in a beach chair with a good book? The beautiful part of doing all this at The Verandas by the Sea is that your family is already closely located to North Myrtle Beach's other popular amusements, attractions and championship golf.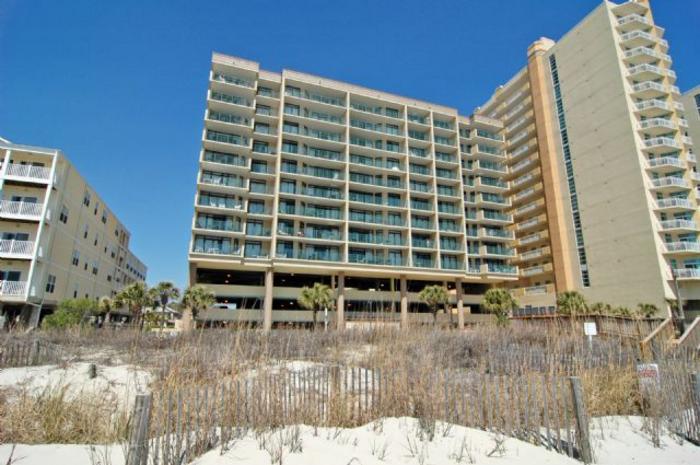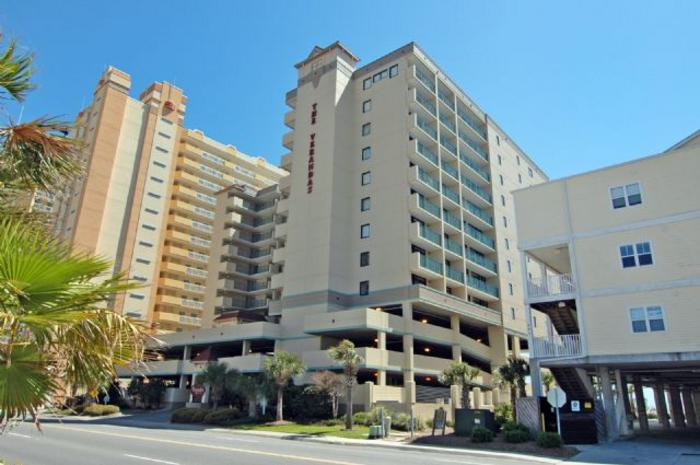 The Beaches
Leave your shoes behind and follow The Verandas by the Sea path to the white, sandy beaches. Pristine, wide beaches are at your fingertips when you vacation at The Verandas by the Sea. Watch the tide roll in and out and follow the sun as it crosses the sky from east to west. The oceanfront setting is peaceful yet, energizing. The warm, clear water and the bright white sand are a picture-perfect combination. Spend hours being lazy or run the water's edge to keep up your exercise routine during your North Myrtle Beach vacation. Check the surf report by stepping onto your ocean view balcony at The Verandas by the Sea. It's just that easy.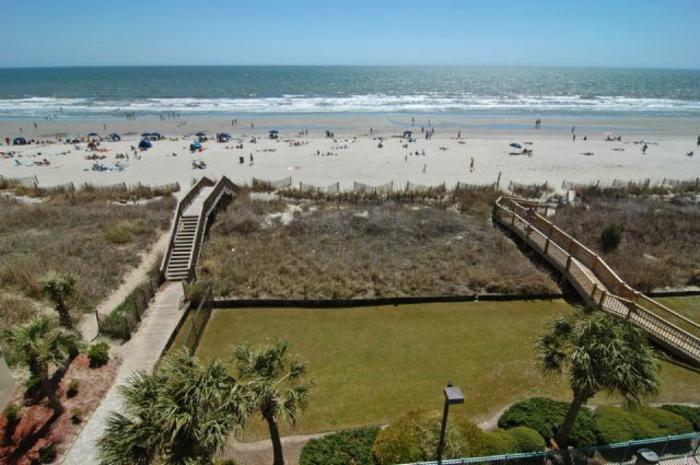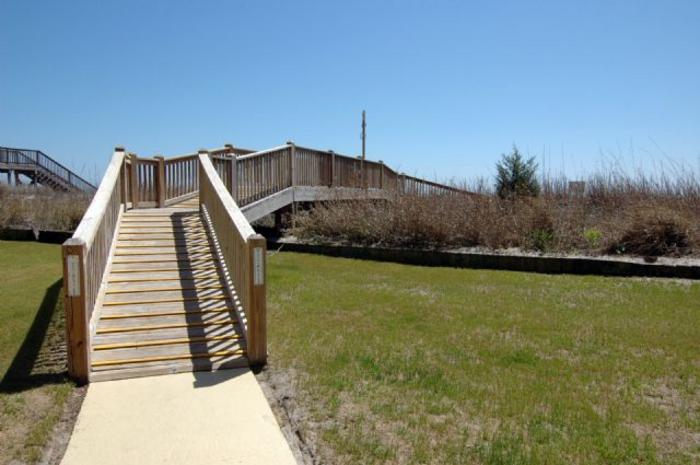 Property Location
Location: Oceanfront
Area: Ocean Drive
501 South Ocean Blvd
888-617-2715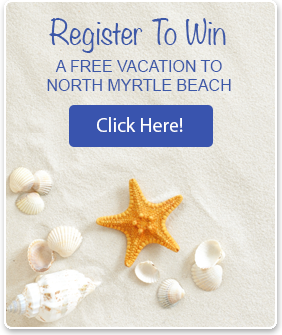 Disclaimer
Elliott Beach Rentals is not affiliated with onsite management or the HOA of this complex.